We are excited to announce our latest HRMS tool – 'Beyond HR'. self-service tool for clients-  Online staffing management software to help you choose employees that suit your individual needs.
It is versatile and agile to save valuable time.
Speed of Your Teams is Speed of Your Business
 Srijan's Beyond HR tool offers HRMS solutions that will let you manage your employees while you can focus on what matters most for your business growth.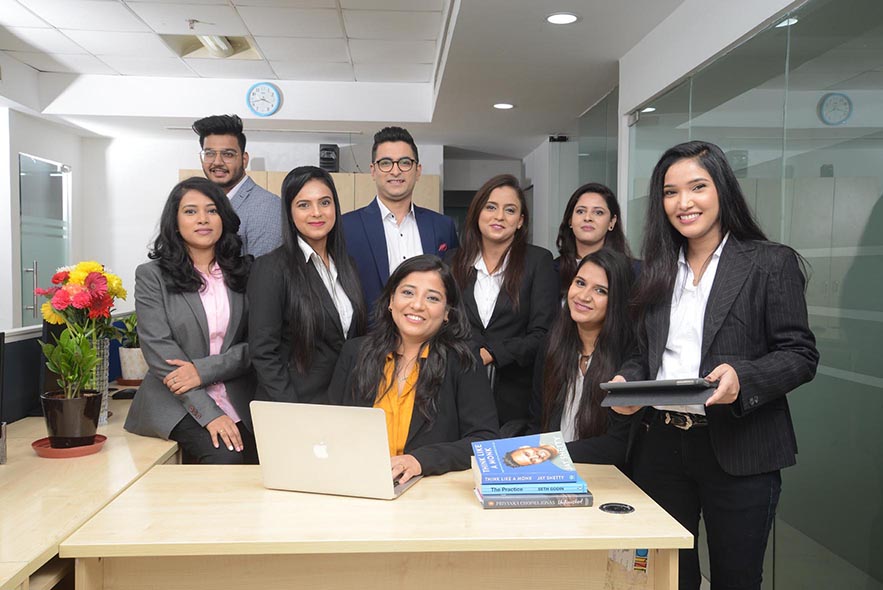 Speed of Your Team is the
Profitability of your Business