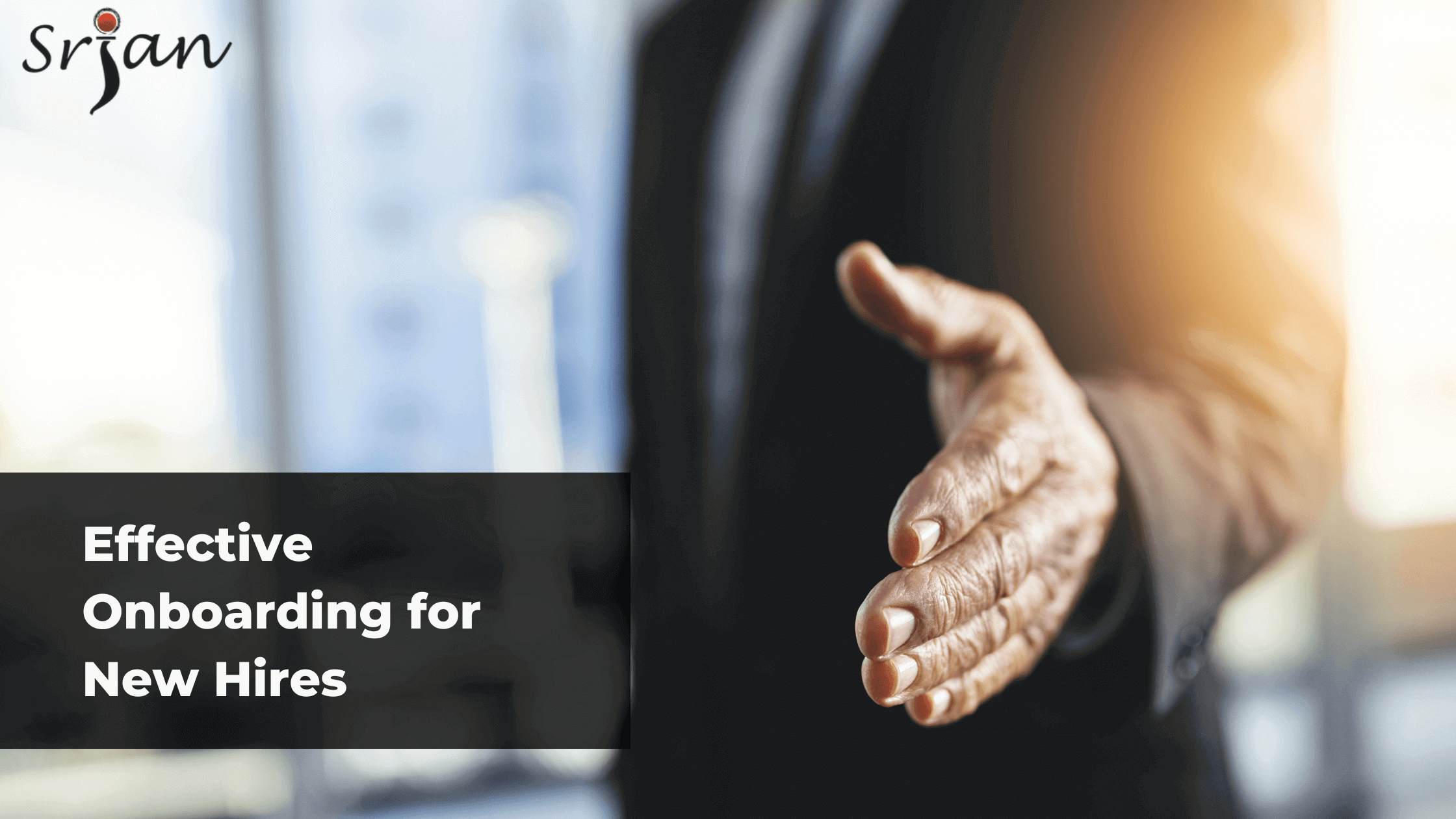 Effective Onboarding for New Hires In this case study, we will examine a company that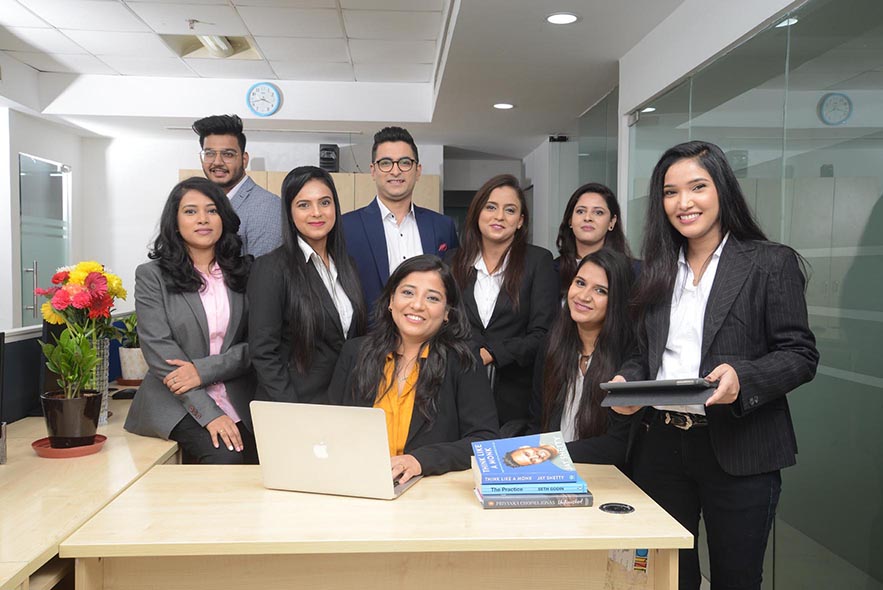 Optimize Your Business with the Right Talent.
Unlock the true potential of your business by harnessing the power of the right talent. With skilled and motivated individuals on your team, you can optimize processes, drive innovation, and achieve remarkable growth.
Investing in the right talent is a strategic move that pays off in the long run. By carefully selecting individuals with the right skills, experience, and cultural fit, you can build a high-performing team that brings efficiency, creativity, and competitive advantage to your business.