Get Your Right Fit In The Shortest Time
We Believe in The Wheel Of Progress.
At Srijan Spectrum, we will assist you in every possible way to connect you with the best and world-class job opportunities existing within the Local as well as Multi-National Spheres.
People are the currency in technology driven world.  Finding the right candidate is a challenge for all. At Srijan, we have simplified it by the building bridge of trust.
We take your responsibility for paying salaries whether you are an organisation or candidate.
Trust is the key to build relationships and we have invested a lot of man hours in making things happen.
Each time we work together with you, we  make sure you perform better than the best. We handpick each candidate understanding their perspective.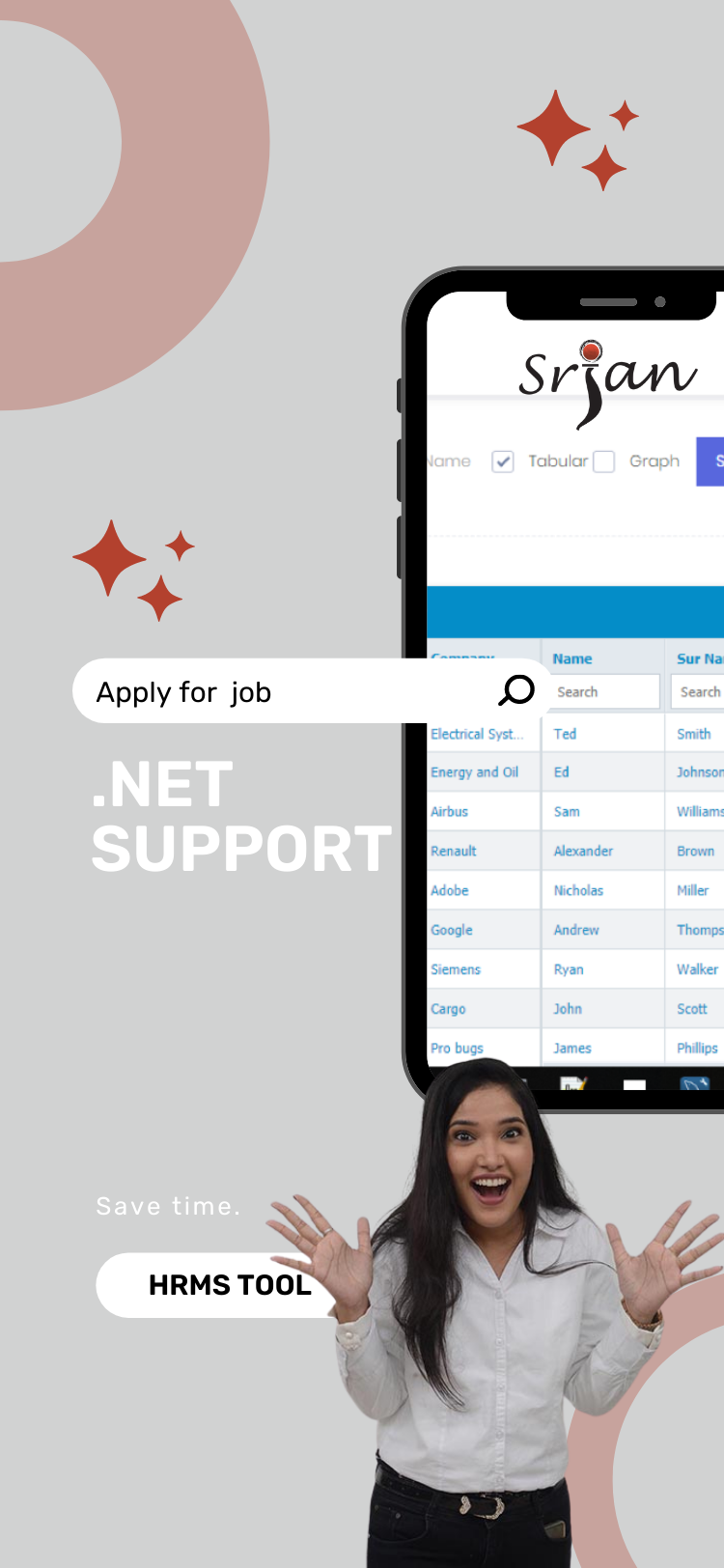 We are excited to announce our latest HRMS tool. Self-Service tool for clients-  Online staffing management software to help you choose employees that suit your individual needs.
Its versatile and agile to save valuable time.
Trust Is At The Heart Of What We Do
We work together with you to bring to you the kind of expertise you require and build trust through our work. Our core values includes: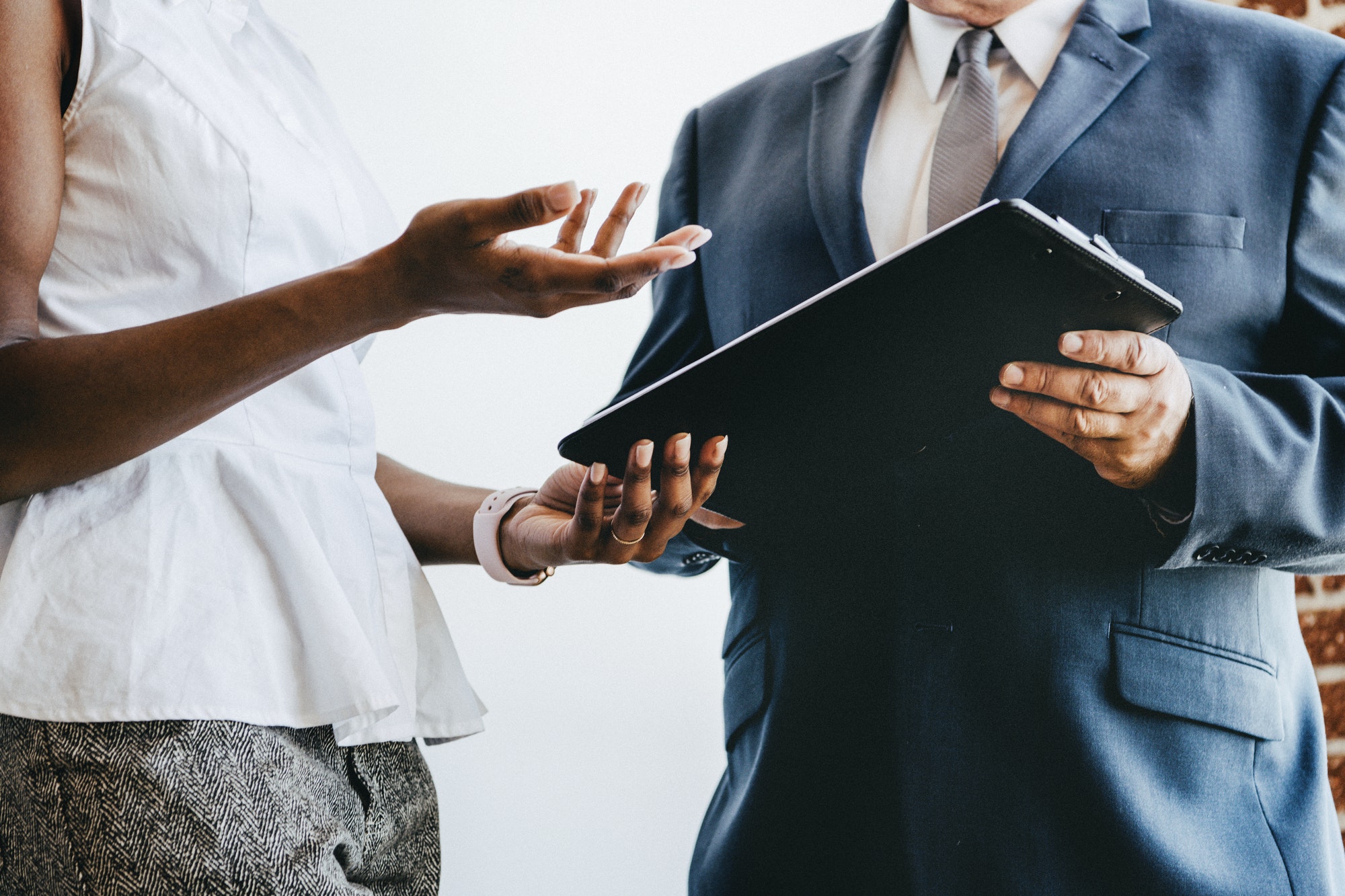 We keep integrity at the core of who we are.
Some Of The Partners & Clients We've Worked With