At Srijan we seek to solve your problems through our years of expertise acquired while dealing with multiple individuals and solving the organization's issues.
We help small, medium, and large organizations solve complex problems about People Management in this technology-driven world. You can rightly say that we are the change experts.
Within 2 days of intimation to Associate.
1 day before joining date or as per a prescheduled weekly date for regular joiners.
Research and Mapping
Sourcing
Assessment
Onboarding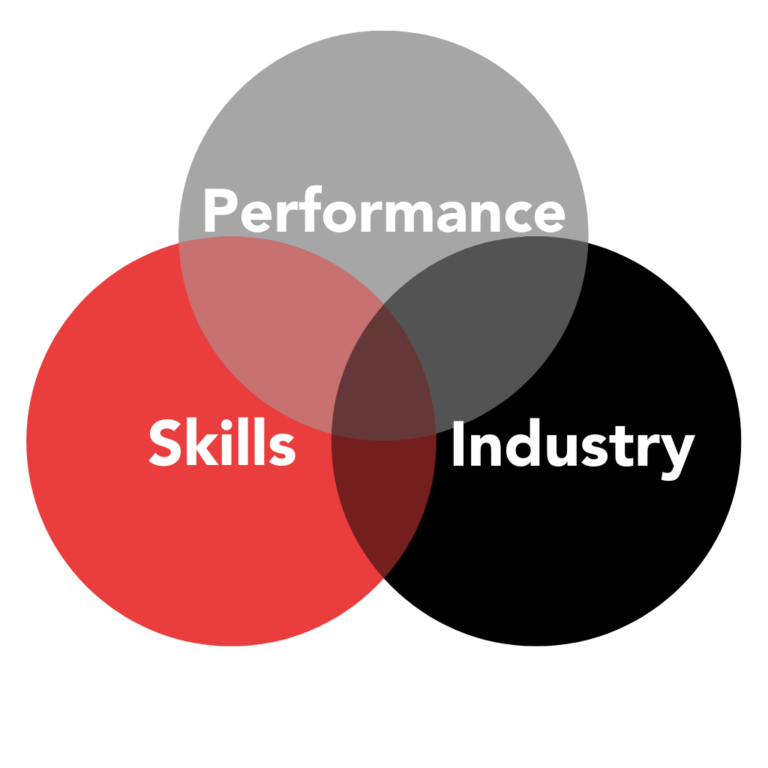 Job fair , Internet, Jobsites
Trade associations and Employment Exchanges